Calling ALL Models!
---

Are you a model or know someone wanting to become a model? Contact us to help build your portfolio with professional photos!
Interested in

Vendor?
---

We would like to invite YOU to come and join us become one big creative family! Explore the creative world with one our classes  as an instructor, host parties,  and possibly sponsor our great events!
Want to be
Your Own Boss?
---

Have you ever thought about learning these skills? Learn skills to become your own BOSS and it's EASIER than you think! Take your PARTY to the MAX!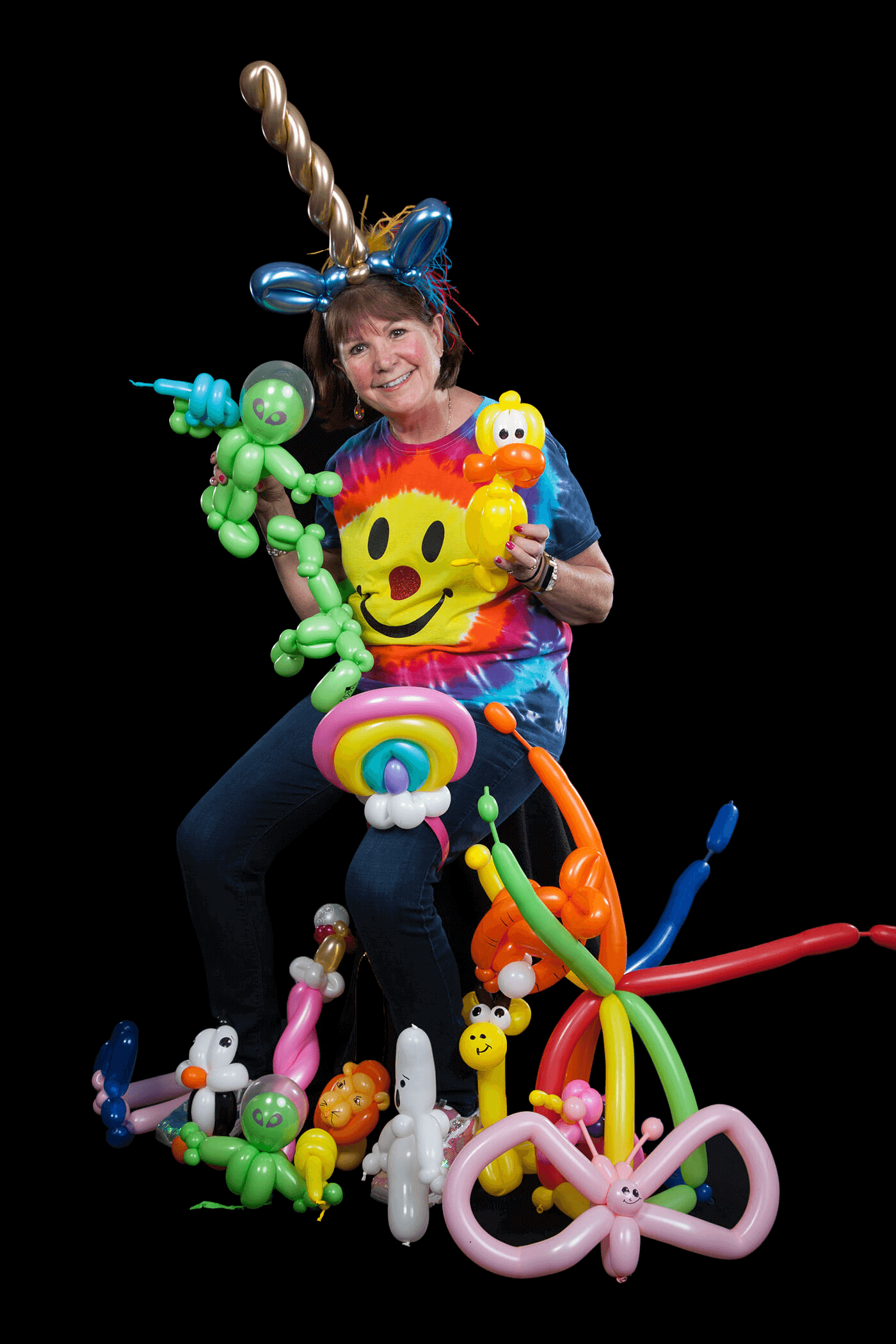 Please fill out the contact form for any questions or concerns that you may have or if your interested in becoming part our creative family! Inquire here and we will get back to you as soon as possible!