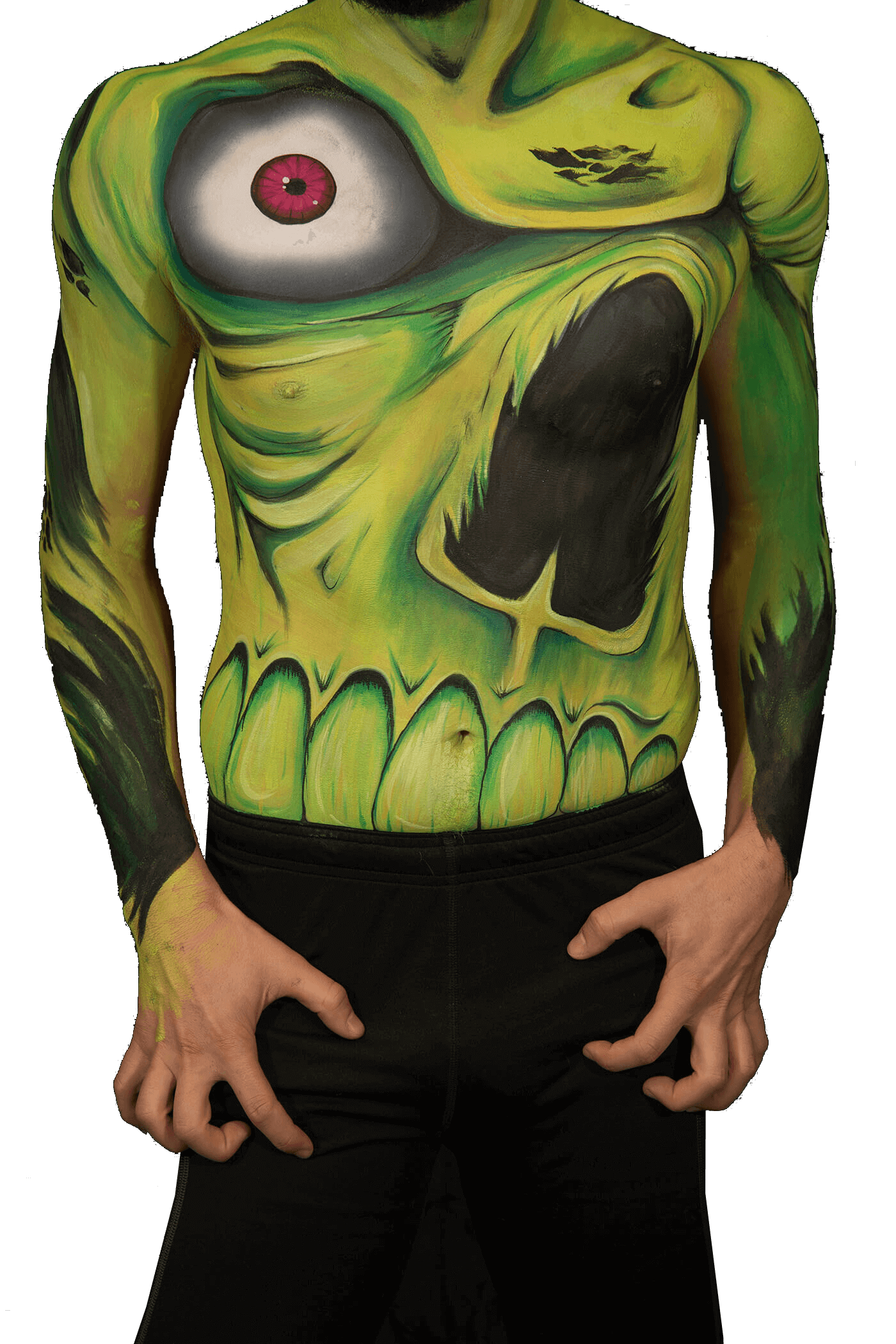 We have a packed, fun filled week waiting just for you.  With over 60 classes to choose from including face and body painting, balloon twisting & decor and MORE, henna, airbrushing, horror & haunt industry painting, marketing you are are sure to find classes that will excite you and have you reinventing your business while offering fresh and different services to your new and existing clients.  During Covid you had to be creative to find other ways to service your clients rather than just face painting and balloons. Now, you can still utilize those skills by using them as add ons to your events as business starts to pick back up.
Once your receive a request for an event you now you can follow it up with "We are now offering balloon decor (or airbrushing or henna among others), would you like to add a balloon arch and a few columns to help the area look more festive and beautiful?"  Now that $250 event just turned into a $400 event and allows your client to see you as an integral part of the affair rather than "Just a face painter." Come join us and see what creative classes YOU would like to take so you can join in the fun!  We offer smaller, more intimate classes that have direct teacher access as they spend the second part of the class checking in with each student and making sure you have mastered the techniques that are of interest to you!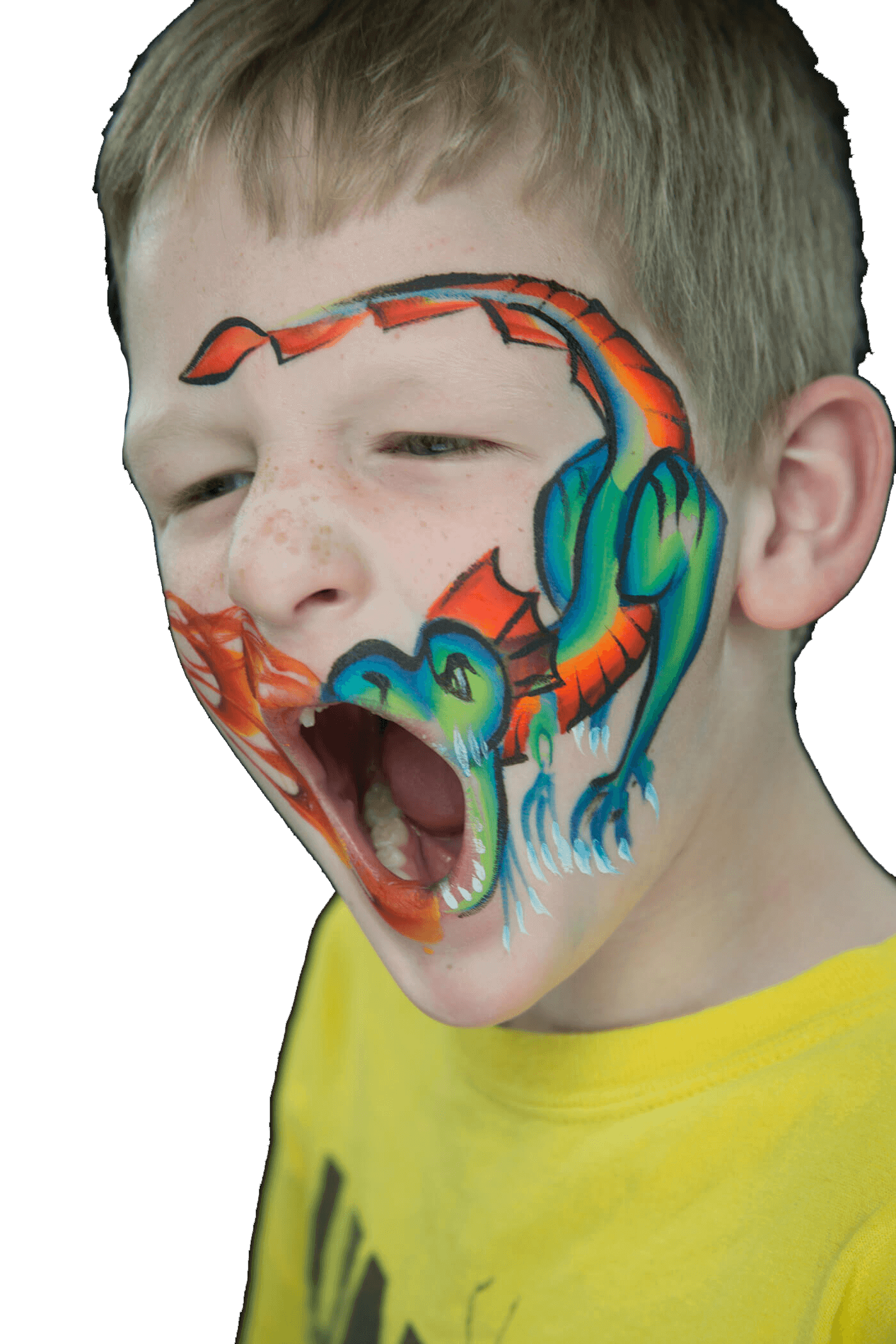 Stay tuned for future updates.