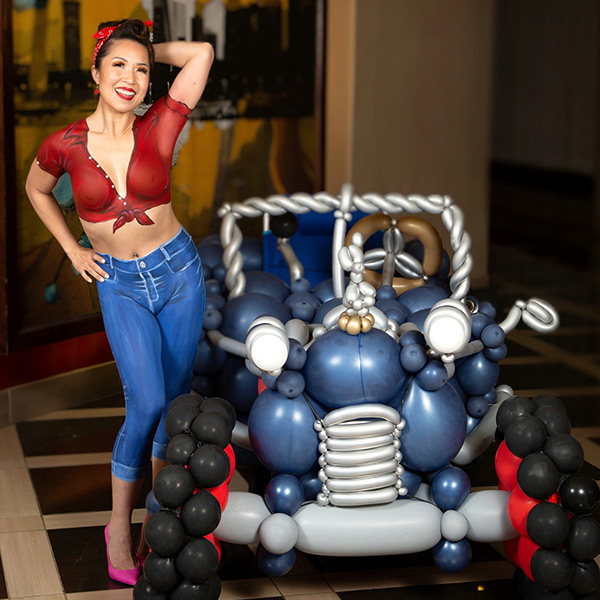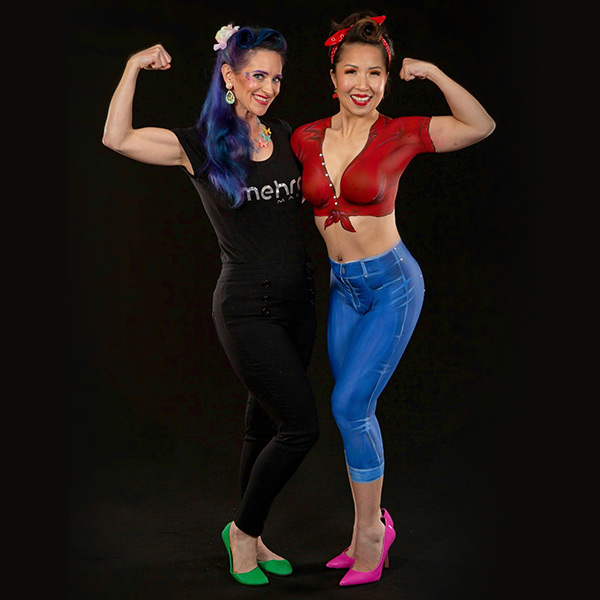 2024 Convention Theme
April 21 - 25, 2024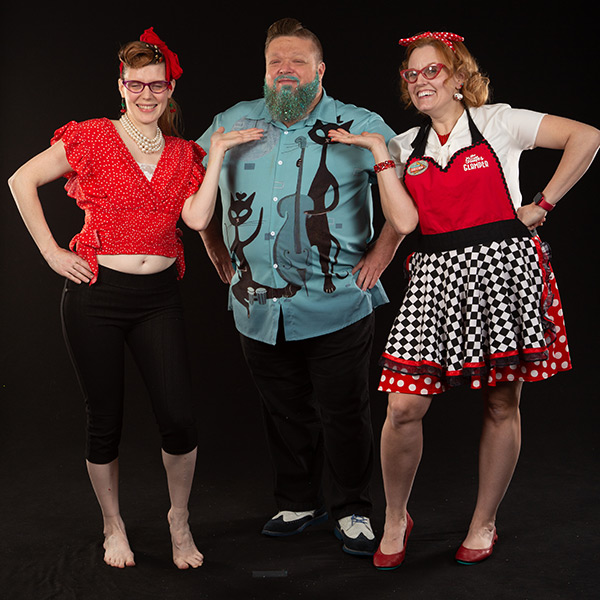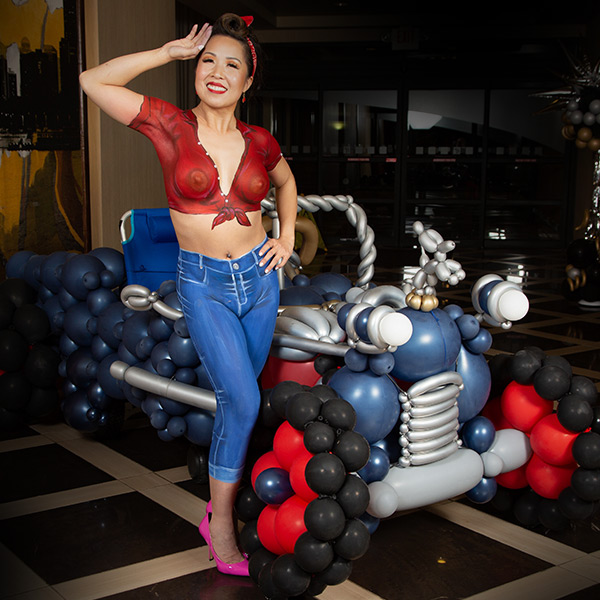 Creative

Classes
---

Explore face and body painting, balloon twisting, henna, airbrushing, business classes or get some fresh ideas in our classes, from no experience to those with tons of experience!
Models

Needed
---

Are you a model or know someone wanting to become a model? Contact us to help build your portfolio with professional photos!
Balloon

MAX
---

Want to learn about balloons? Basic to complex classes to learn balloon twisting, décor, and even wearable dresses!


    My name is Karen Owens and I have been running conventions for balloon and face/body painting entertainers since 2008.  In 2018 I thought I would retire due to some health concerns…but all that time on my hands did not suit me well. I soon realized that the joy and fulfillment in my life came from putting these events on and helping others take their skills to a new level to build their businesses to be the best that they can be.
    Fast forward to December 2021… I decided to create a new event, Midwest Artists Xtravaganza, to be held in St. Louis each year. Let's have some fun!