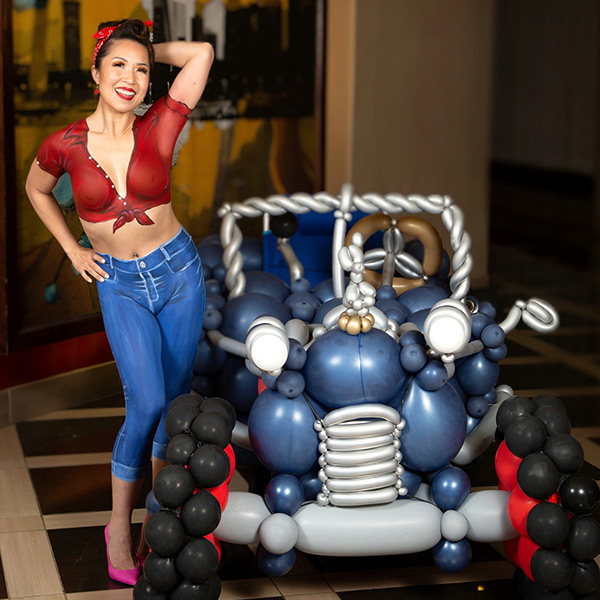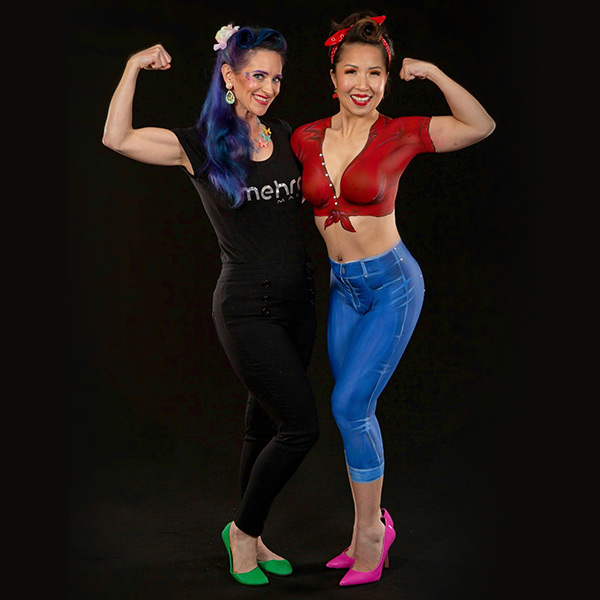 2024 Convention Theme
April 21 - 25, 2024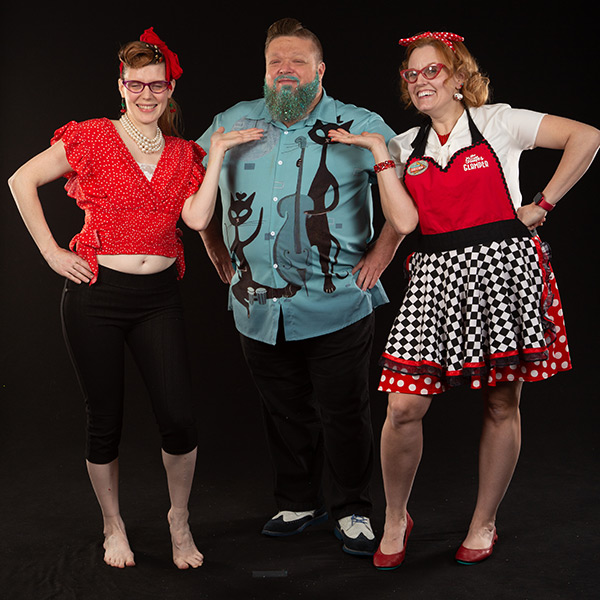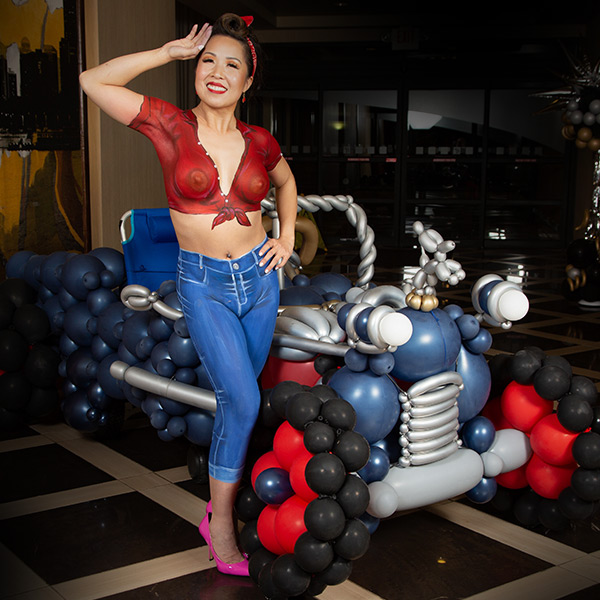 Registration Now Open!
*Early Bird Savings*
Reserve early and save $50 OFF now through Feb. 1, 2024.

    My name is Karen Owens and I have been running conventions for balloon and face/body painting entertainers since 2008.  In 2018 I thought I would retire due to some health concerns…but all that time on my hands did not suit me well. I soon realized that the joy and fulfillment in my life came from putting these events on and helping others take their skills to a new level to build their businesses to be the best that they can be.
    Fast forward to December 2021… I decided to create a new event, Midwest Artists Xtravaganza, to be held in St. Louis each year. Let's have some fun!